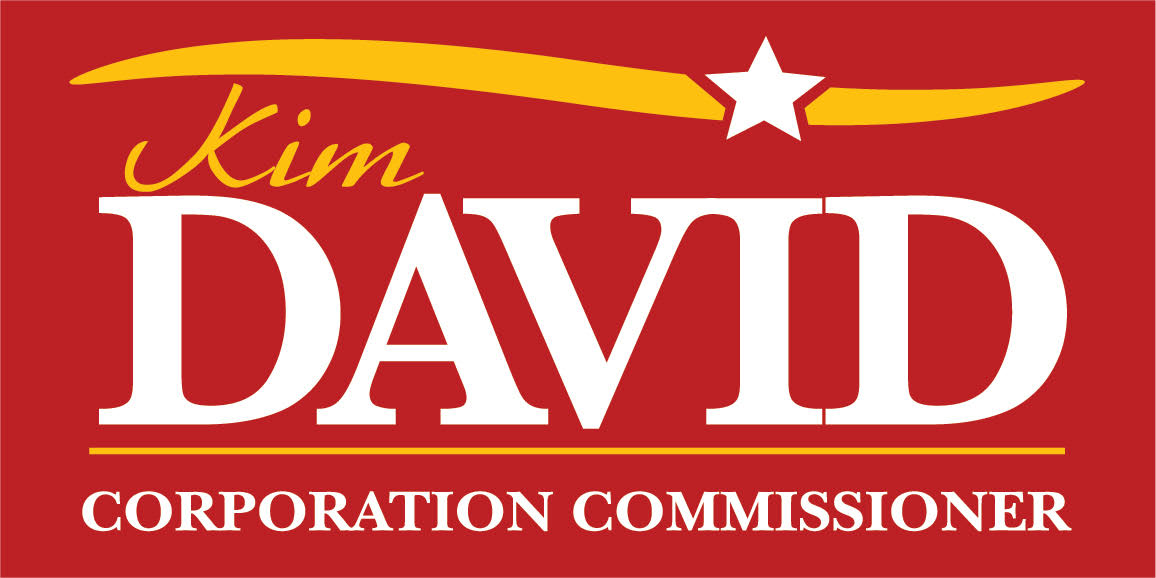 A Battle-Tested Patriot,
and Strong, Conservative Leader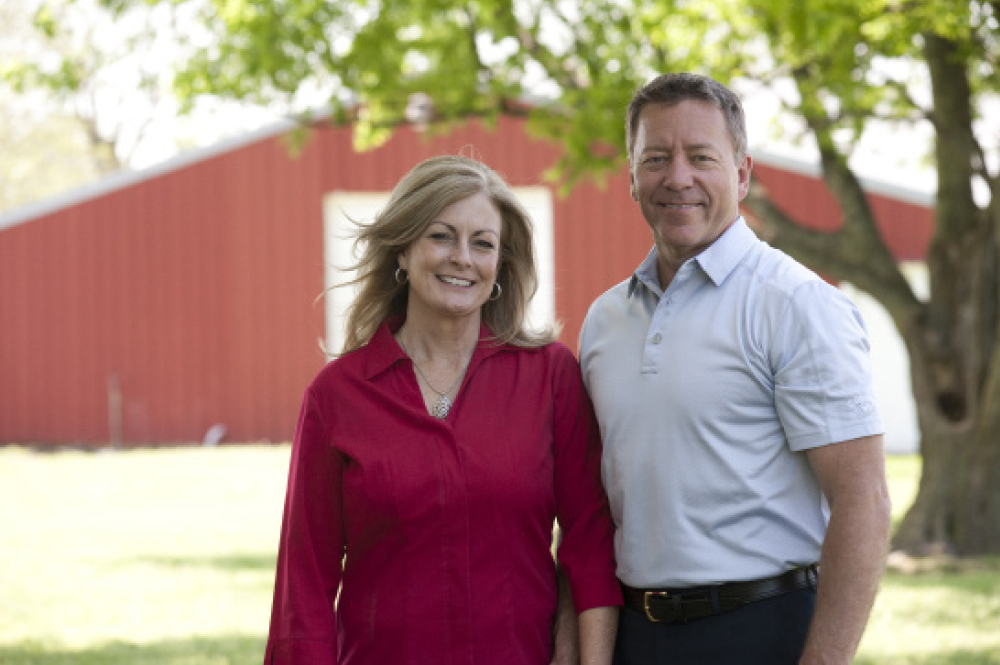 Kim David is a proven conservative leader, successful small businesswoman, and a dedicated wife, mother and grandmother.
Conservative Republican
Small Business Owner
Military Mom
"I know how important low energy costs are to businesses and Oklahoma families alike. These are pocketbook issues that require strong, consistent, conservative leadership."
– Kim David
Meet Kim
As a Republican leader in the Senate, Kim recently helped lead one of the body's most conservative legislative agendas in the history of Oklahoma, which was then signed by Governor Stitt.
A historic figure in Oklahoma politics, Kim is the first woman since statehood to be named majority leader of the Oklahoma State Senate.
She is also the first woman to chair the Senate Appropriations Committee, and the first Republican woman to serve as majority whip.
Kim owns and operates a small business that manages properties and is well-versed in issues impacting small businesses. She previously worked in petroleum marketing both nationally and internationally before turning her attention to raising a family.
Kim is a native Oklahoman. Her husband, Dan, is a retired federal law enforcement officer. Her daughter is an officer in the Oklahoma Air National Guard, and her son served in the U.S. Marine Corps. Kim is a proud grandmother to three grandsons.
She received her Bachelor of Science in Petroleum Geology at Oklahoma State University.